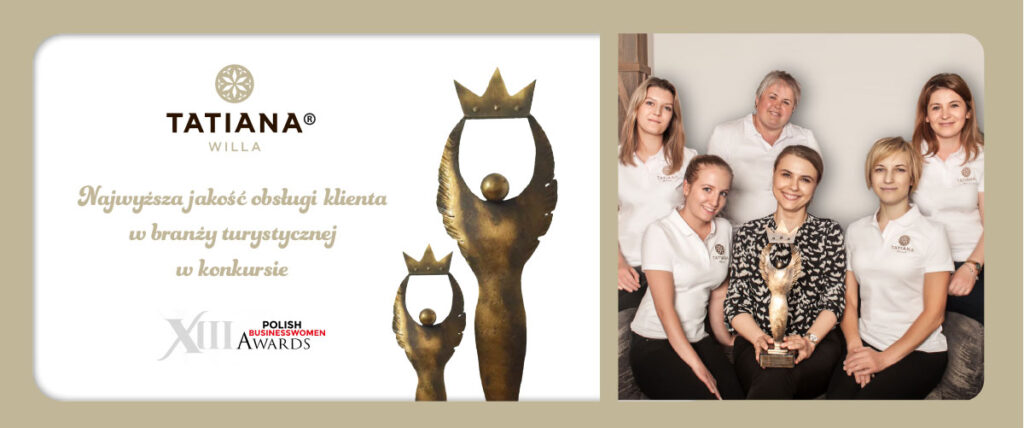 Larch TATIANAS, that's what locals call our villas, our Guests call them their second home, and for us they are a lifelong passion, where we can translate our dreams into reality.
We are a family business from Gliwice, our hearts were stolen by the beauty of the highland tradition, reflected in the craftsmanship of local artists, its vivid colors and the uniqueness of the place, which is Zakopane, located in the valley between Gubałówka mountain and the Giewont massif.
The concept of creating a villa with apartments for Guests was born in 2005, when we renovated the house at Grunwaldzka Street (TATIANA premium villa).
We decided then that we would try to give tourists what was then lacking in the Zakopane landscape, i.e. luxury apartments in the highland-style and in the standard in which we would like to live.
We long wondered what to call the villa, we followed our heart, named the villa after our daughter Tatiana.
That's how it's been for years.
In creating and managing the villas, we are guided by what is most important to us: exceptional comfort for the Guests, agreement with the sense of our own aesthetics and a reference to the Podhale tradition.
Each apartment has its own unforgettable atmosphere and soul.
Furniture and accessories are the result of the work of local craftsmen who represent the unique and vivid folk and utility art of the Podhale region. Behind many elements of the equipment, there are entire stories.
The search for unusual and original equipment makes the interiors composed in the villas gain their character and uniqueness.
The villas are intimate facilities with a small number of apartments,
in each of them we make every effort to make the Guest feel comfortable and feel that he or she is important and unique to us.
Thanks to the irreplaceable team of ladies working with us, TATIANA villas are a place you want to return to.
According to many of our guests, apartments in TATIANA villas are the best place to relax in Zakopane.
You are welcome to visit us
Apartments Zakopane
ul. Grunwaldzka 12a
34-500 Zakopane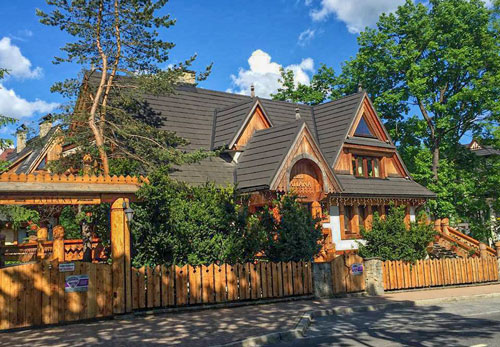 Apartments Zakopane
ul. Makuszyńskiego 19bc
34-500 Zakopane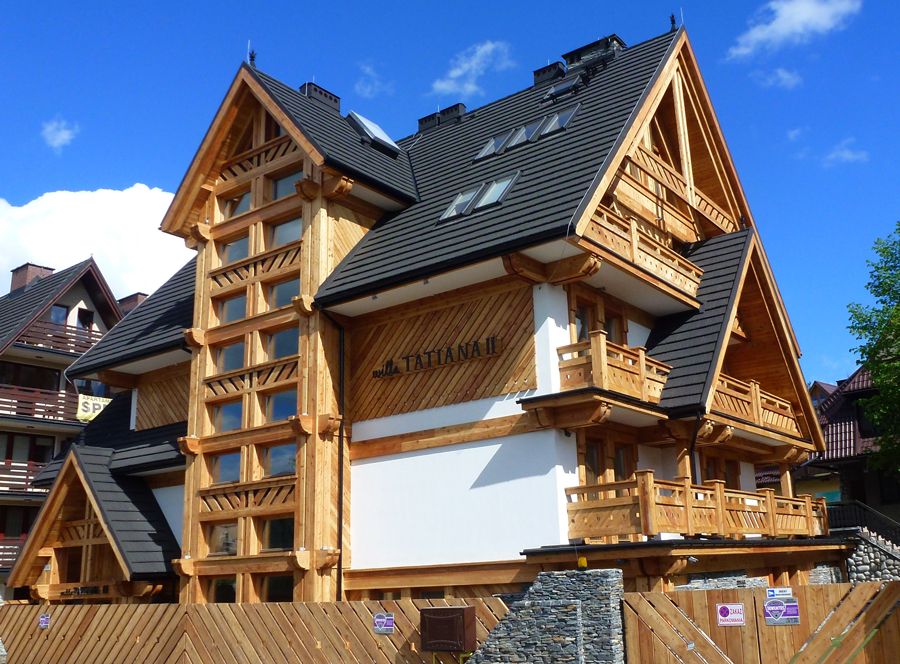 Apartments Zakopane
ul. Grunwaldzka 14b
34-500 Zakopane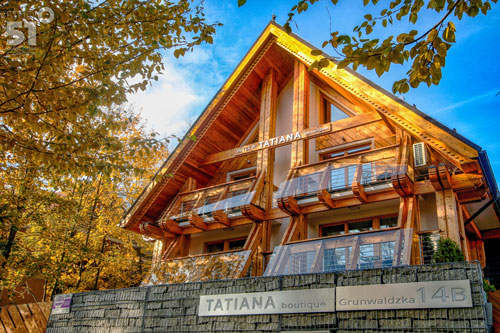 Apartments Zakopane
ul. Makuszyńskiego 19d
34-500 Zakopane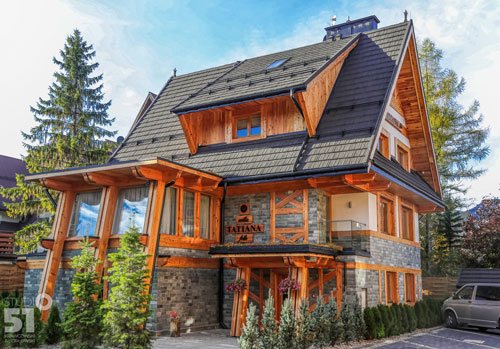 Apartments Zakopane
ul. Makuszyńskiego 19
34-500 Zakopane